Complementary Information on
Marketing
Marketing consist of the way to position a brand, a product or a service inside the reality of a targeted market.
An efficient marketing campaign must:
Be integrated,

Draw attention,

Be clear,

Establish positive relations with the consumer,

Clearly identify the brand

Performed with perfection

Launched at the right moment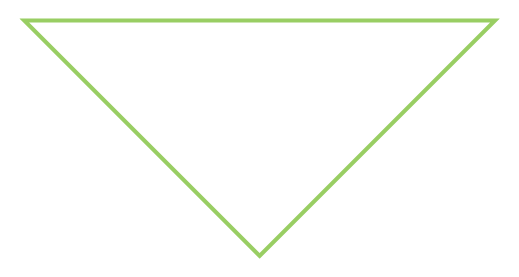 Targeting
Understanding your target (customer)
allows you to :
Plan your communications

Be where the consumer expects to find you and not be where where they don't

Transmit the true value of your company, service and product through a language easily perceived by the target

Cross the communication void
Define your target
Who is the target?

Is there more than a single target?

Wich are the primary and secondary targets?

What are their needs, their characteristics, their socio-demographic data?
Consumer types
An efficient
advertising
campaign must:
Be integrated,

Draw attention,

Be clear,

Establish positive relations with the consumer,

Clearly identify the brand

Perform with perfection

Launched at the right moment
Various strategies and/or goals of advertising:
Brand statement

Brand awareness

Creating and maintaining the "Top of mind" effect

Customer gain

Direct Sales

Prospects generation and management
Execution:
Targeted market identification

Advertising strategies planning

Media and scale selection

Rate negotiation

Research and innovation

Planning, creating and designing

Placements and follow-ups

Campaign management

Reports and analysis