Complimentary information on
Design
Strategy and creativity,
two different parts of communication
Left Brain
Strategic thinking
Thinking
Analytical mind
Logic
Language
Reasoning
Writing
Mathematics
RightBrain
Creative thinking
Creativity
Artisticu00a0instinct
Beauty
Imagination
Intuition
Emotion
Expression
identity
or simply put, what makes a brand
Brands are alive. Brands are emotions because people (consumers) are intuitive, emotional. Nowadays, brands are defined by the consumer and not only by companies or markets.
A strong brand identity, in the end, is as strong as the emotional bond between a person and the brand, its product, its service, its prints, its strength, its quality and its resulting connectivity.
In other words, businesses can no longer choose the way the consumers perceive their brand, it's rather the every individual perceptions of consumers that really defines your product or brand.
Creating an identity requires not only an understanding of the products, their qualities and their specificities, but especially a deep understanding of the experiences relationships they will generate. Brands must expand further than their visual graphics; they must tug at the consumer's heartstrings.
Your identity plays a role
The first goal of a brand is to motivate more people to buy more products, more often, at a higher price.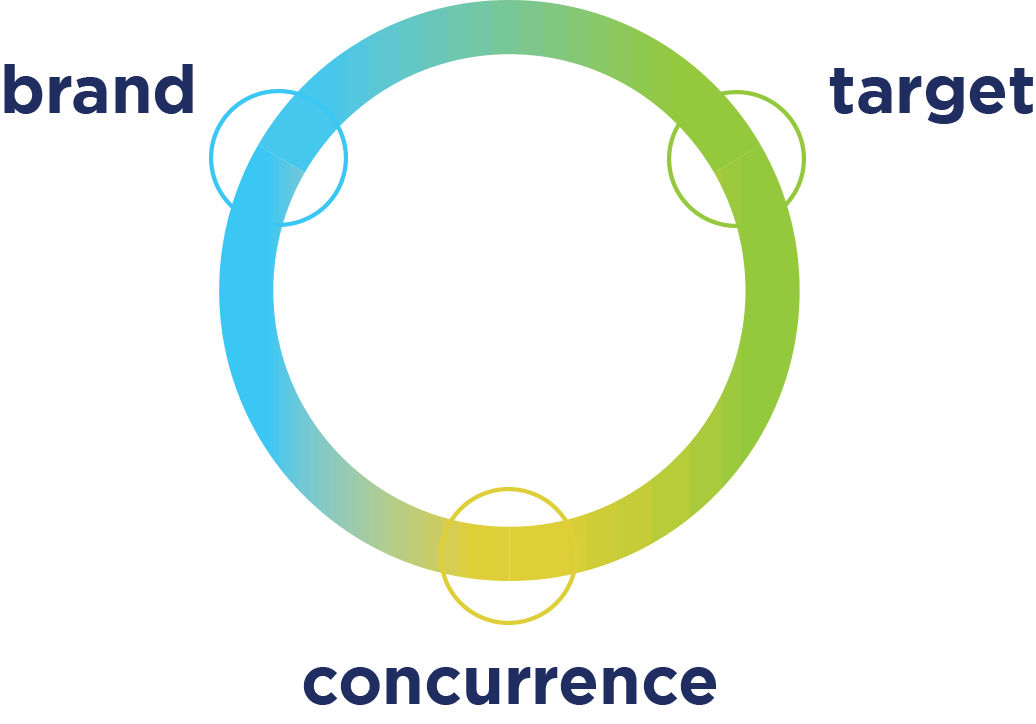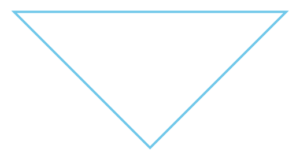 PRE-PURCHASE
Seduce,
Spark imagination,
Attract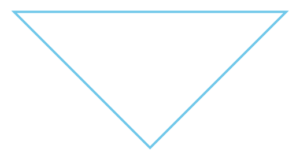 PURCHASE
Distinguish,
Influence,
Provoke

POST-ACQUISITION
Surprise,
Satisfy,
Recreate desire
Why is your brand identity so important ?
we are saturated with choices
You have to stand out from the crowd…
Our brain filters every information and primarily recognizes what is
different.
Branding
a visual identity
Branding is the visual presentation of brands. This visual world must be felt throughout all corporate communications; websites, stationery, posters, advertising, packaging. In the end, every communication has an effect on the perception of the company, its identity and its brand.
Why rethink an identity,
a brand?
There are several reasons why an organization rethinks its identity.
The product and/or service changes or evolves

A readjustment of the targeted market is necessary

The targeted group is changing or evolving

The corporate structure is changing

The trademark and1or identity is getting over use or off trends

The trademark and/or identity is not graphically communicated consistently witch results in consumers misunderstanding
solutions :
Creating a new brand and/or identity, giving it a face-lift, taking new directions.
To evolve efficiently, you must:
Do research on competitors

Establish a brand communication workshop aiming to transmit the brand values

Create a brand guideline and define its uses

Create a new brand / identity only if necessary

Develop a marketing strategy for the coming year